Qingdao Kangdeli Industrial & Trading Co., Ltd, a Chinese glass manufacturer and supplier for more than 10 years. Our factory established in 2000 and exported from 2007.
With CE certification and ISO9001 authentication, we supply float clear glass, float tinted glass , float reflective glass, acid etched glass, mirror, tempered glass, laminated glass,insulated glass, etc.
Our joint glass factory has 2 float glass production lines with 600 employees: 800T/Day and 1200T/Day. Our own processed glass factory has several production lines with 60 staffs: digital cutting glass lines, glass edgework machines, glass CNC, glass water-cutting machine, De-ionized Water Glass Cleaning Machine,tempered glass line, homogenizing furnace, laminated glass line, insulated glass unit line, glass printing machine,etc.
We export glass panels and processed glass panels to Europe, Africa, Middle East, French Territory, Asia, Oceania, North America, Central America and South America. Our export value at 3 millions US Dollars and local sales at 2 millions US Dollars.
Certainly, apart from the export of the above products, it is more important that we can provide the guests with a professional glass solution.Over the years, we have been adhering to the honesty,profession,efficiency for our customer service.
No matter how big or small your requirements are, we will do our best to meet your demand with high quality and top services.
Company Overview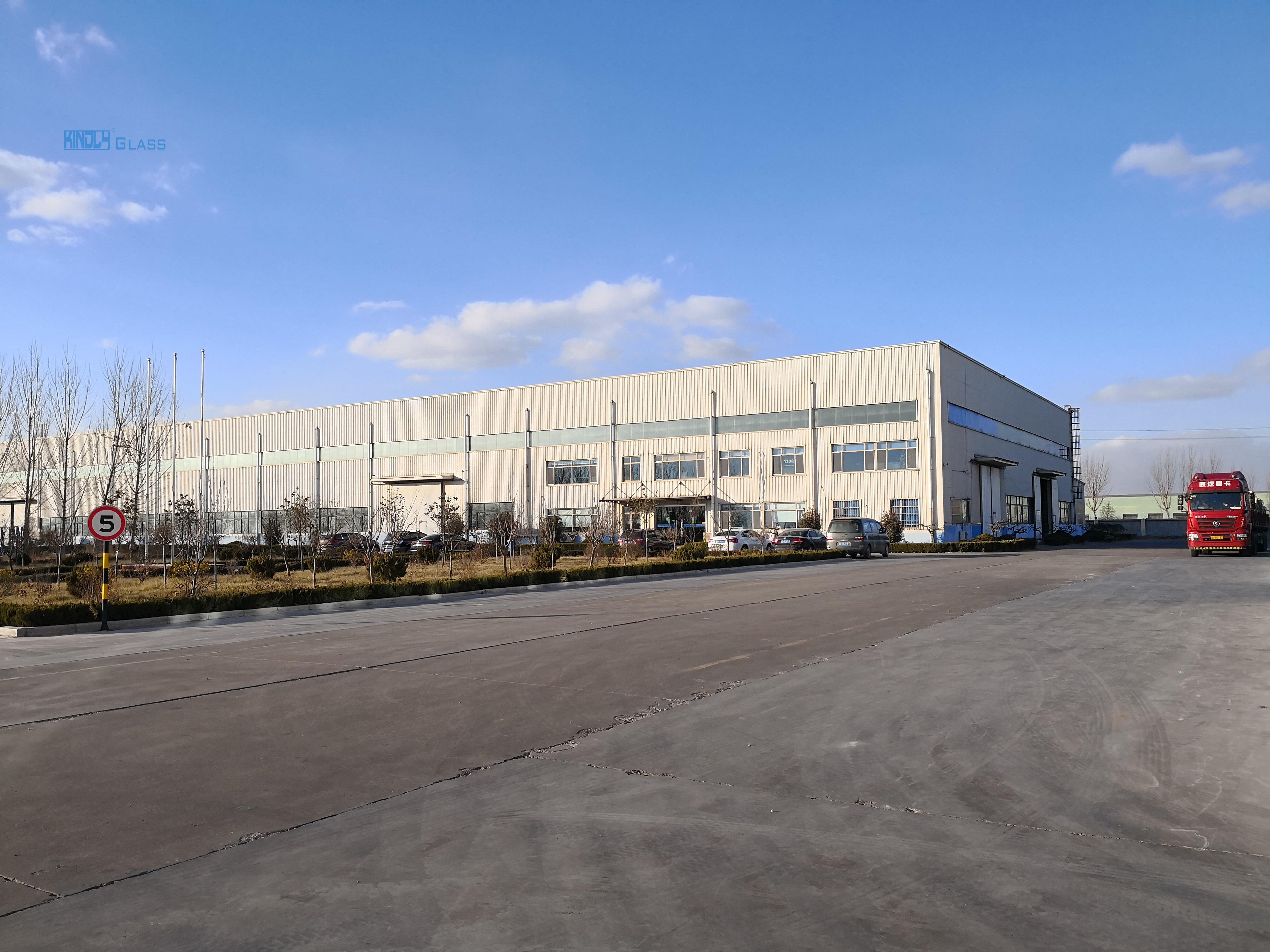 Qingdao Kangdeli Industrial & Trading Co., Ltd, a Chinese glass manufacturer and supplier for more than 10 years.
With CE certification and ISO9001 authentication, we supply float clear glass, float tinted glass , float reflective glass, acid etched glass, mirror, tempered glass, laminated glass,insulated glass, etc.
We export glass panels and processed glass panels to Europe, Africa, Middle Eas...>
Our Factory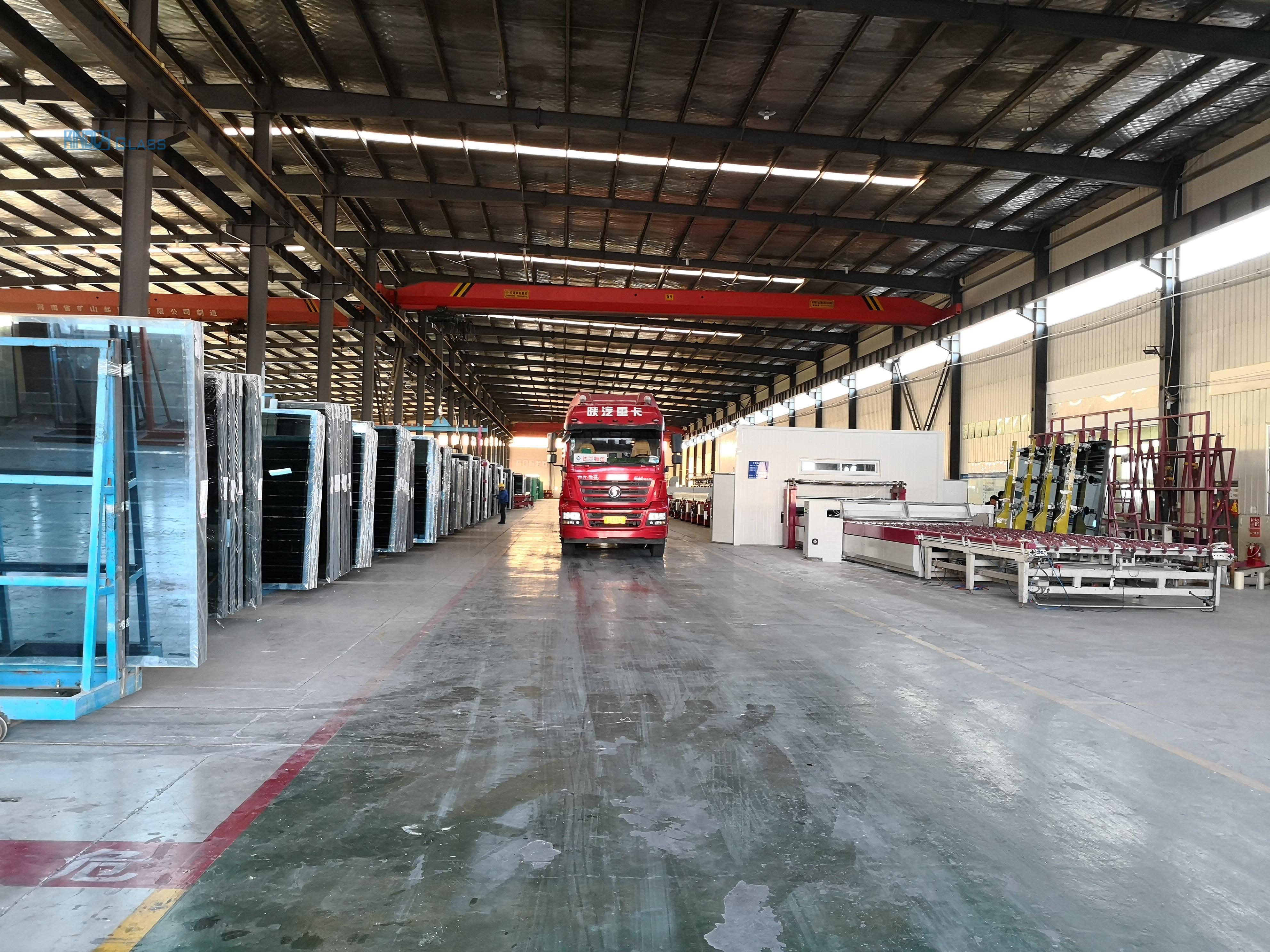 With CE certification and ISO9001 authentication, we supply float clear glass, float tinted glass , float reflective glass, acid etched glass, mirror, tempered glass, laminated glass,insulated glass, etc.
Our joint glass factory has 2 float glass production lines with 600 employees: 800T/Day and 1200T/Day. Our own processed glass factory has several production lines with 60 staffs: digital cuttin...>
On parle français

Qingdao Kangdeli Industrial & Trading Co. Ltd fabrique et fournit du verre depuis presque 20 ans. Notre usine a été inaugurée en l'an 2000. Nous exportons nos produits depuis 2007.
Notre entreprise certifiée CE et ISO 9001 propose du verre flotté transparent, du verre flotté teinté, du verre flotté réfléchissant, du verre dépoli à l'acide, des miroirs, du verre trempé, du verre feuilleté, des vitrages isolants...>
Hablamos español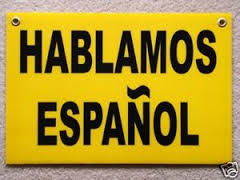 QINGDAO KANGDELI industrial &Comercial,Co.,Ltd,una empresa manufacturera y proveedora de China, dedicándose de esa area por más de 10 años,nuestra fábrica se establecío en el año 2000 y se ha empezado exportando desde 2007.
Cuenta con la certificación CE y la autenticación de ISO9001, proveemos vidrio flotado bruto, vidrio flotado tintado, el vidrio flotado de reflector. vidrio de acído erosinado. Espejo,...>